I invite you to first read the titles of each chapter of this page, because the document is very long, these titles will already give you important indications
I tend to judge doctors as misjudging people with psychiatric problems, or at least some doctors that they are not doing their job well towards these patients.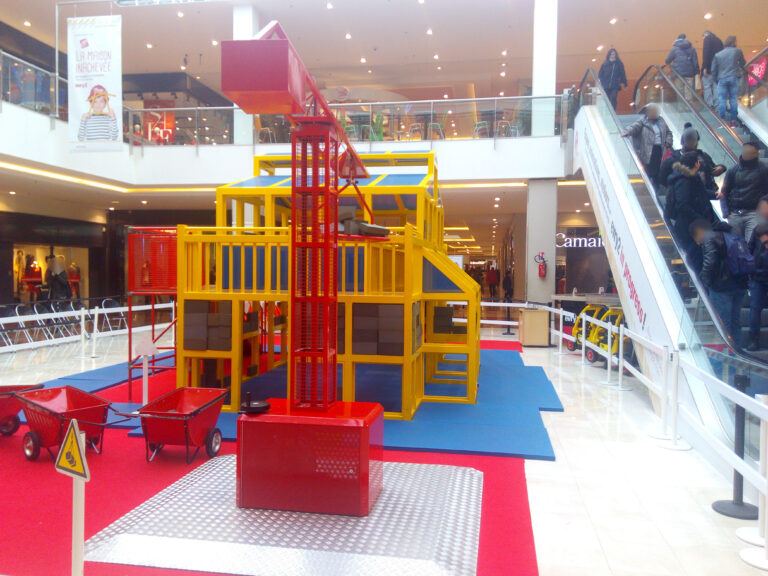 This judgment on my part is not good, especially if you make the effort as a doctor or nurse not to judge negatively and to be kind to your patients. But it's true that I've also seen doctors who seemed not to be benevolent, I can't blame these doctors too much because I know that the pressures of being a medical student drive you crazy (at least in my college it was so), susceptible, and push not to be kind. It's really how the situation of caregivers is managed by the state and hierarchy! As a doctor or caregiver I invite you to regroup and fight against all this (for example the guards of 24 hours are just dangerous for patients because doctors are less reliable after 12 hours of guard and dangerous for the doctor because it rots the health of the doctor not to sleep so long and it puts him in danger of suicide at the end of his guard, and in danger of a road accident if he returns by car, it is just unacceptable, I do not understand that we continue).
I think that indeed, it can happen that sometimes patients turn a little or get annoyed (I think that for schizophrenia, usually they get annoyed internally to avoid being unpleasant with others and being frowned upon, because they fear to hurt others) or remain a little paranoid and susceptible. But precisely with what I am writing here, I think I can help you not to be afraid of these patients, and to better guide your schizophrenic patients.
I also caution here about insisting on understanding what the patient is thinking at all costs. It can be very badly experienced, that's why as a doctor you have to ask questions, but you shouldn't insist too much either, indeed as I explain at the bottom of this page: it is disturbing to share one's fantasies , sharing your ideas can be annoying in schizophrenia when you're feeling bad.
The chapters on this page
Schizophrenics get much better when they have treatment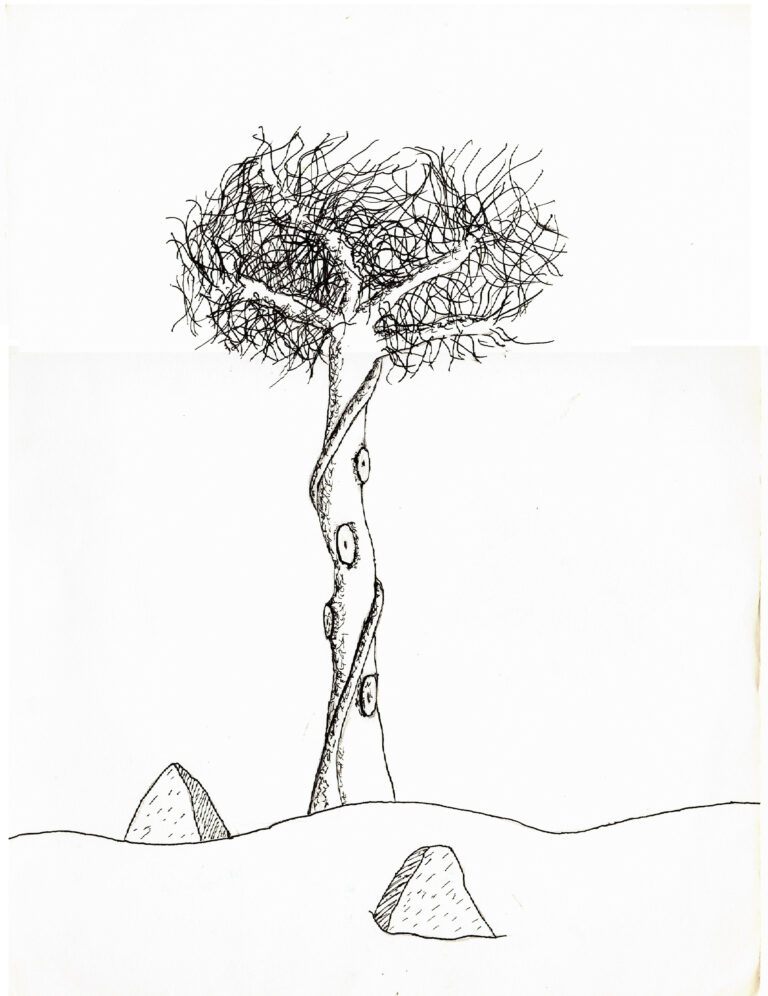 Patients with antipsychotic treatment usually get much better,
they often return almost to normal although very often remaining disabled by the disease and having difficulty following a job, moreover only 10% work (many friends medical students had not understood this until the 7th or 8th year).
During lectures, students learn the symptoms present during seizures, it should be known that these disappear a lot with treatment.
Having weird/crazy ideas doesn't make it dangerous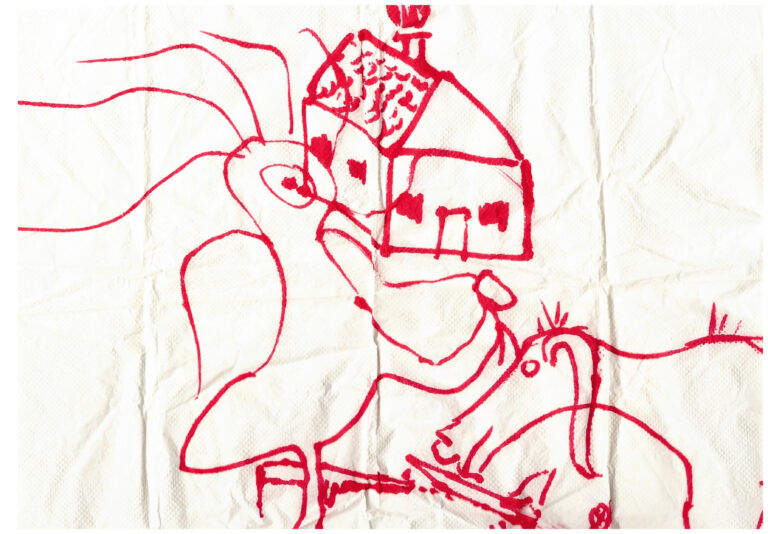 Yes, it can happen to have ideas, crazy intuitions, which seem very strange, it could lead to think that these patients, if for example they had the intuition that it was necessary to kill a neighbor, would end up going to kill him or that they could do any other serious acts, in reality it is not for a simple reason …
… (at least that's my point of view, but by observing people, it seems right to me), people all or almost all have a restraint in hurting others, because hurting others makes you suffer, and because you feel it is extremely serious. This restraint of hurting others is always present in schizophrenia (at least for me and for those I have met).
For me, and in my opinion for a lot of schizophrenics this restraint, empathy and guilt towards others is often even extremely exacerbated…
While I might be extremely angry with some, I was certainly never going to hurt them.
This anger was almost no longer present from the moment I took a treatment.
Personally I do not really believe that we learn not to do harm, finally it is surely semi acquired semi innate. No one explained to me little that making the neighbor cry was wrong yet I did not want to do it.
Read more…
From my point of view, schizophrenia is only a disruption of neurons, causing normal brain functions to be exacerbated or intensely diminished.
Another important point (this is my opinion, but with the analysis I make of my past thoughts, I think it's right)…
schizophrenics are not foolish, I think that the brain, the circuits, the positioning and the arrangement of neurons is normal, that the functions that are useful for reasoning are normal, it's just that some functions are extremely over-activated or under-activated, causing the behavior and speech of the person to appear senseless.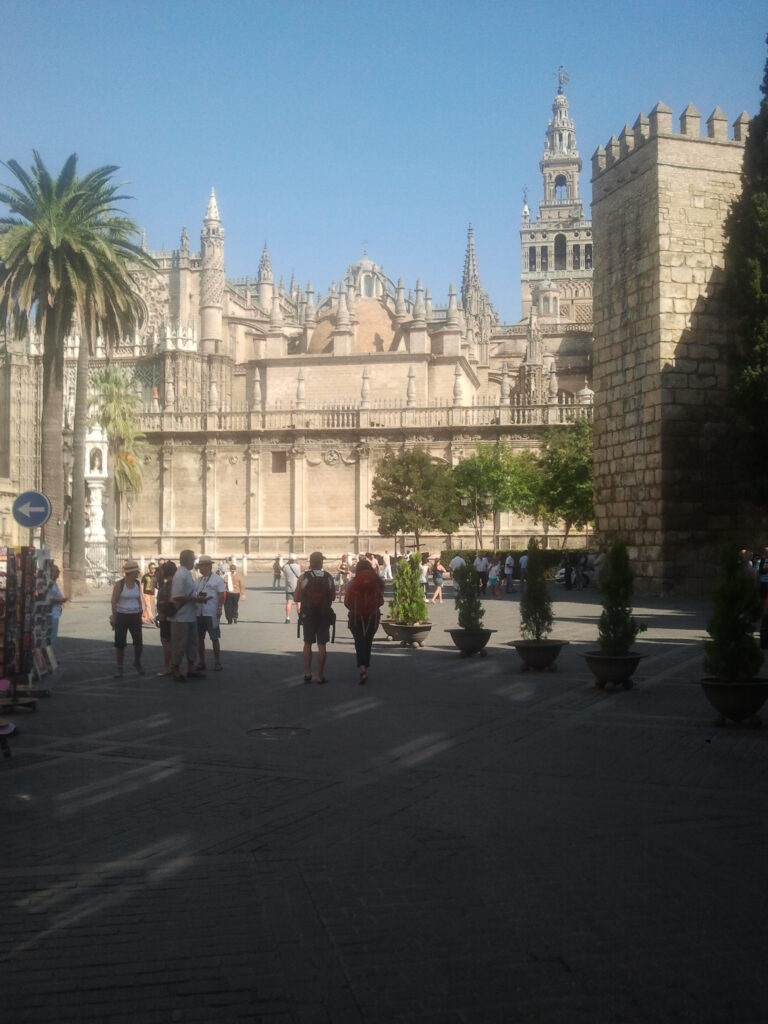 I take an example: anyone (or almost) being harassed really intensely by his boss, his classmates, his colleagues, will end up seeing persecution everywhere, will have the impression that this persecution will never stop, will want revenge, and will see a sneaky attack in the slightest action of his leader, of his colleagues, etc.
In schizophrenia where often there are ideas of persecution, I think that the functions, the neural networks that activate only when there is most certainly a real persecution, here activate for just one idea that comes to mind.
Read more…
My little tensions with doctors
It is true that I sometimes focus my ideas on doctors, in this document you will see, rest assured, I am not completely crazy either :). There are several things to say about this.
It probably comes in part from my illness that makes me worry too much about it, that I'm too susceptible and that it bothers me not to be taken seriously when I tell a doctor about a strange symptom, that I'm mistaken for a dangerous madman, or that we don't take into account a symptom that is important.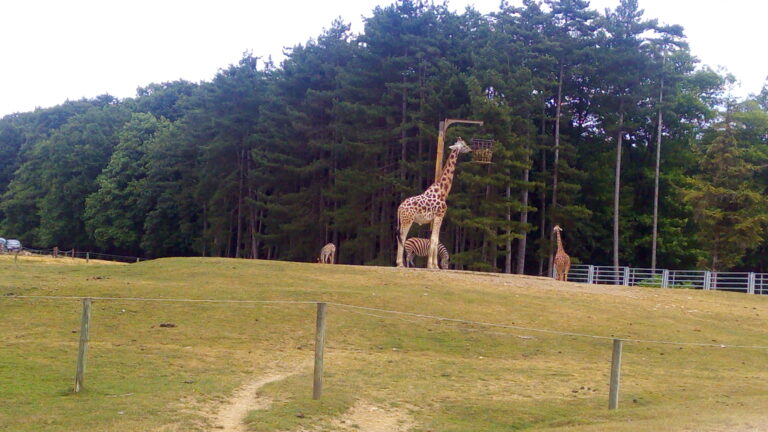 Also because having been a medical student I saw some colleagues have a fear of schizophrenic patients almost insane, that is, even taking them for dirty dangerous mabouls, although taking schizophrenics for dirty types was not widespread among doctors, on the other hand being afraid of schizophrenics, among my acquaintances, was quite common and that I think is due to the bad explanations they were given on schizophrenia and people with psychiatric problems in general during their study.
But then, when I meet a doctor to whom I learn that I am schizophrenic, if the contact goes badly right after, I am led to ask myself the question: "is he taking me for a dangerous madman who will invent symptoms in his head" because I have already seen this sometimes in the medical community, and it's painful to have this impression that the more we tell him about his symptoms, the less he believes us, this is not the case with all the doctors, and those with whom I have this impression, I'm not sure it's totally true, but sometimes the contact is tense.
A feeling without treatment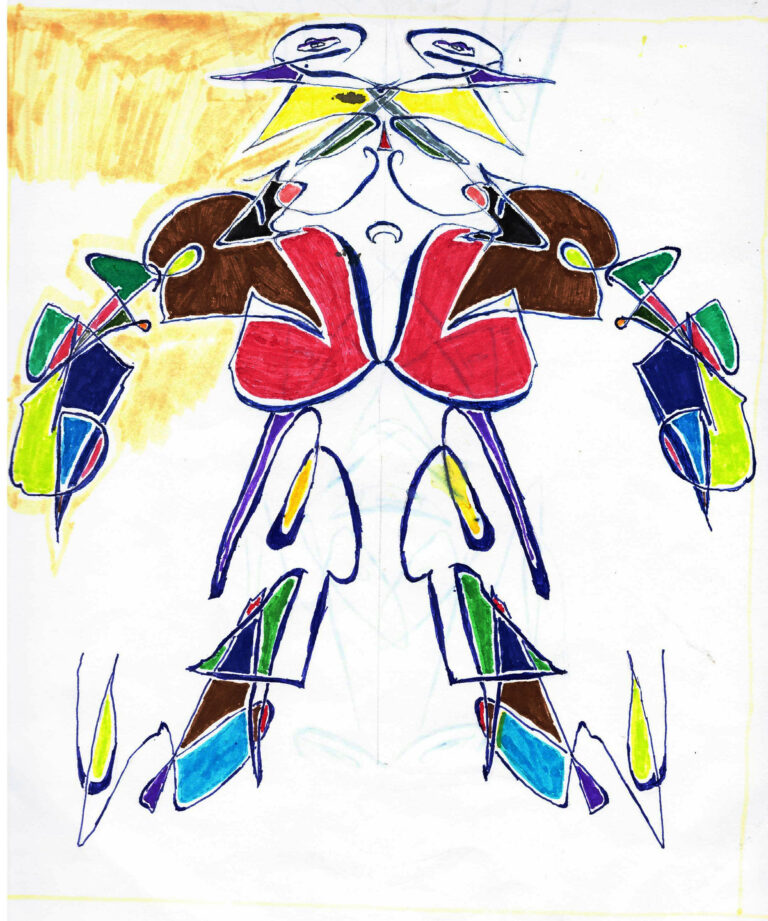 As an example here is what you can feel without treatment, this is what I experienced when I stopped the treatment for a month to test something, it must be admitted that it is extreme, but that the vast majority of schizophrenics will no longer have these problems under treatment.
I was, during that time, very upset all the time. I was afraid of myself and of getting upset about others wrongly since my mind was messing around and I was angry about all the time. Then I had the impression that my GP was going to want at all costs to believe that I was going badly and go and get annoyed with it (I think there was a background of truth with this GP that I changed, even if I worried too much), to be locked up or at the limit to pass the message to my other doctors, and that they do not believe me and risk having me locked up. I imagined that I would not be able to reassure the doctor, that I arrived in a Kafkaesque situation, I began to think about it non-stop, non-stop, so I resumed a treatment after that.
Too many ideas at once
And then when ideas and impressions accumulate too quickly, they are negative, megalomaniac etc. we can not take the time to undo them. This is also why a simple exacerbation of a phenomenon normally present in everyone can lead to going crazy, at least that's my point of view.
And at one point there is a phenomenon of vicious circle: ideas create the same kind of ideas that create the same kind of ideas, we are obsessed with our thoughts. The patient thinks only of this and what he says may seem incomprehensible if his reasoning leads him to forget the counter-arguments yet obvious to someone not worried.
When we see certain things only in a certain way and arguments in favor of this way of seeing accumulate, it can form in quotation marks a delirium.
Psychiatry courses in my faculty were bad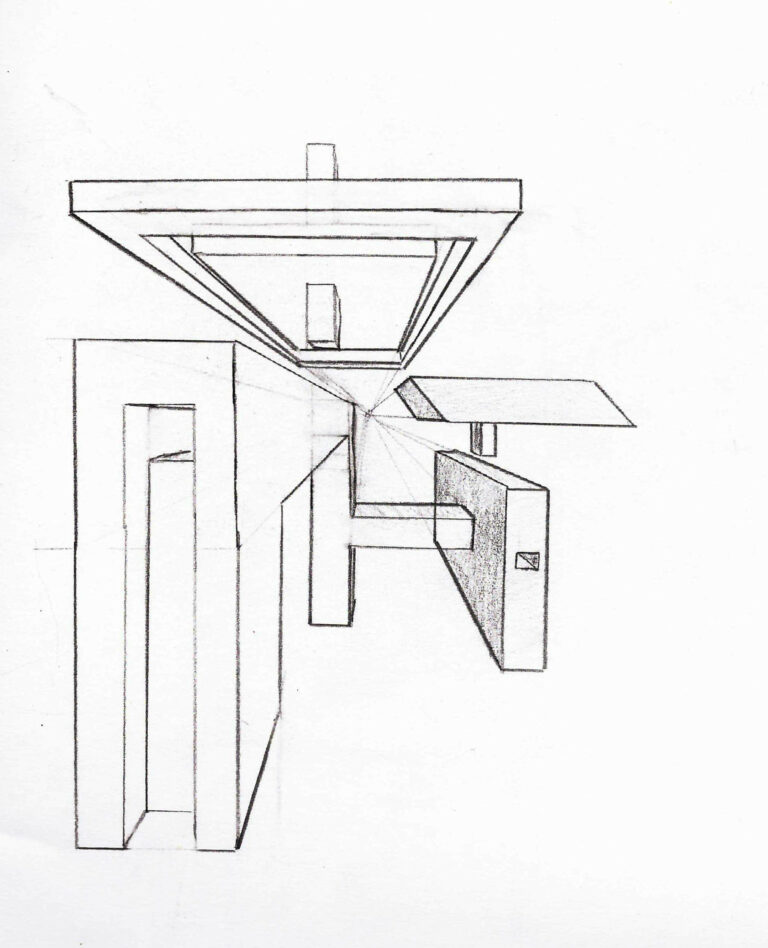 During my medical studies, in one of the most renowned faculties of France, schizophrenia was explained very badly, I think, giving the impression that schizophrenic patients have brains turned upside down! That the ideas they feel are not normal, that we should not try to understand them because it is foolish, that there must be something screwed up in their brain.
The courses at the university gave, I find, the impression that for schizophrenia and for psychiatric pathologies, that the patient's brain reacts in a totally aberrant way!
It seems to me that in the medical community the impressions, the ideas about schizophrenic patients are worse than in the general population because of the courses that explain very poorly. After having done an internship in a psychiatric department will usually help caregivers to better understand.
I was also afraid myself when I wasn't being treated that there was something really messed up in my brain, even though the idea of me being mistaken for someone foolish bothered me a lot too.
But as I said before, I think this way of seeing things is wrong and the basic functioning of the brain is good, but some functions are extremely exacerbated or diminished.
Here's another argument for this idea:
Patients want to treat themselves in general, but the treatment is heavy which pushes to stop it, and sometimes they can believe they are cured so stop it
Patients do not want to treat themselves: at least for me, this was clearly false because it led to anxiety, and although sometimes delirium convinces people that it is good that they continue with these ideas, I think that most of the time delirium is more experienced as something to be eliminated from the mind, for disturbing good judgment rather than improving it. I believe that people often do not like to have paranoid ideas (the fear of being persecuted in an unjustified way).
After in this situation it is completely normal to try to stop the treatment especially at the beginning if you believe that you are cured, or to reduce it, because the antipsychotics of second generation are still a real scumbag for health …
Yes, drug treatment (or in the absence of effectiveness by seismotherapy) is necessary
On the other hand, indeed a patient with the same kind of schizophrenia as me (with a lot of paranoia and discomfort) needs a treatment, trying to treat him without neuroleptics (or seismotherapy when neuroleptics do not work) is actually likely to worsen the situation and focus the patient's paranoia on the psychologist or doctor. This is what happened to me when I was followed by a psychiatrist in my 17 to 19 years old, without him understanding that I had schizophrenia. Indeed I developed and I kept the intense worry that he risked locking me up for life for my problems, I felt the fact of having confided in him for two years as a rape, I actually focused my anger against him (again my restraint and fear of hurting others totally prevented me from hurting him), this anger was resolved when I started having treatment, at the age of 23, it was no longer a problem.
The word neuroleptic is synonymous with the word antipsychotic. It's just that the word neuroleptic is more used in the 60s, and the word antipsychotic appeared later.
How psychotherapy works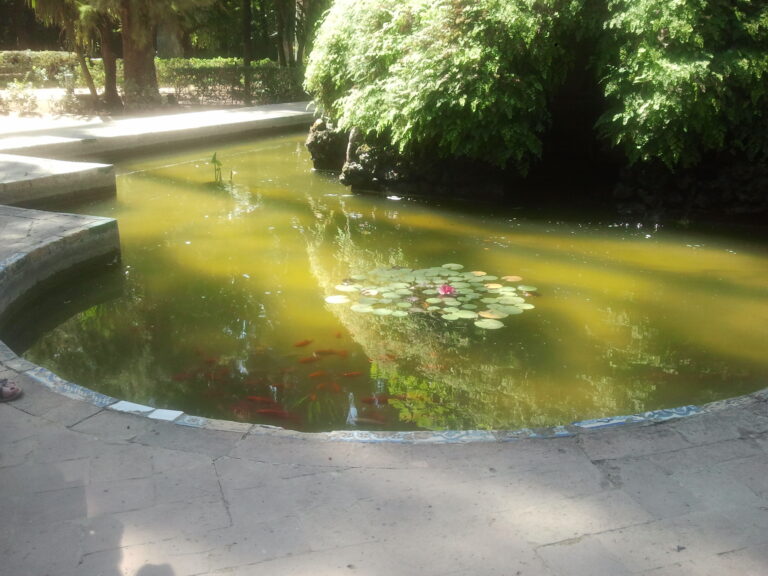 Here's a bit about how psychotherapy works if I understood my medical classes correctly and rely on my feelings:
Talking and sharing your feelings, and trying to explain how some of the ideas you feel are exaggerated or false can help to have fewer of these kinds of ideas whether by a psychologist or a friend.
For example: a person frankly depressing and feeling ignored because a neighbor did not answer him when he said hello, to this person we can explain to him that if his neighbor did not answer him, it may be that he did not hear, or maybe this person is embittered, but that the other people in his building and the majority of people are not, and that if his neighbor is embittered or depressed, it may be temporary.
Also for a lady I spoke to and who was always afraid of death, I will want to tell her: it is something normal to be afraid of it, being too afraid of it does not help to avoid death and ruins life, if you can ever get there so try to think less about it, if you can not think less about it for the moment, do not blame yourself because what you feel is not your fault, and if ever my words are not enough to overcome your too great concern, it may be helpful to take treatment 🙂 (although I wish her she wouldn't need it)
That's it, these points must, I hope already enlighten you and reassure you if you had not understood that.