There is no limit between neurosis and psychosis, at least genetically it shows, GWAS studies that analyze the genes of people with anxieties and those with psychoses have not shown differences between the two groups. This fits well with my idea that psychic symptoms are usually just an exacerbation of a normal phenomenon.
I saw a video by Professor Fourtillan, where he explains that schizophrenia is due to a significant excess of the hormone of wakefulness, a hormone that acts on the majority of neurons in the brain. I find that this idea is not stupid at all and sticks quite well to what I felt and continues to feel on some points: the fact of being completely overawake. There is a video on this subject of him on his youtube channel:
Video explaining the hormone of wakefulness and sleep following Professor Fourtillan (it's in french)
And here are other Professor Fourtillan's videos explaining about the same thing, some of which are in English.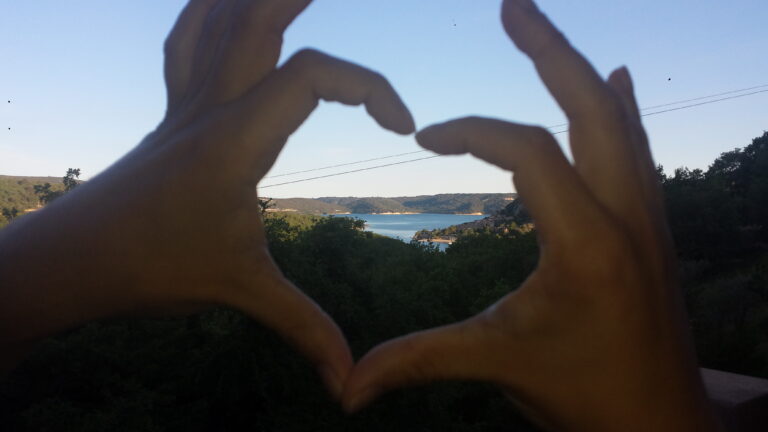 I sometimes get a little interested in schizophrenia research thinking that infections could play an important role because toxoplasmosis has a role, and one researcher made this hypothetical link between infections and Fourtillan's hypothesis about schizophrenia. I find his hypotheses quite interesting, you can access the document explaining this here:
A dormant infection in the eye could cause most cases of schizophrenia