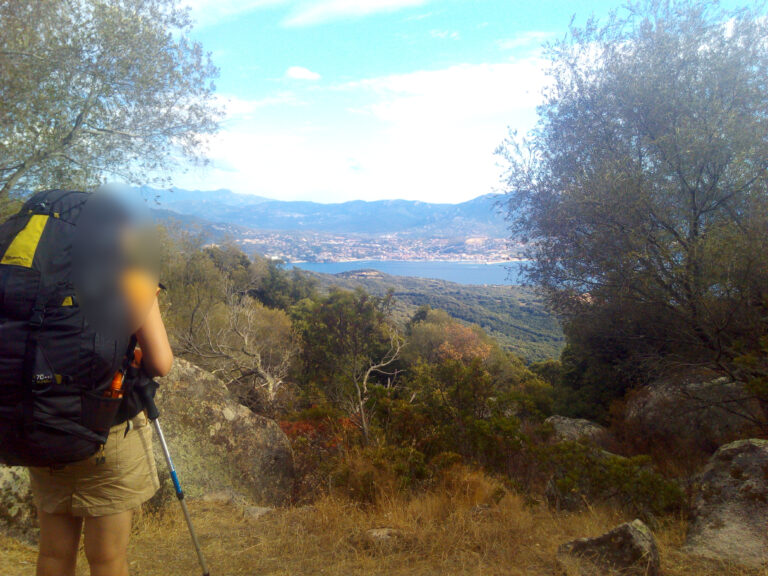 During the delusions of schizophrenias, the impressions that I describe in the other articles accumulate and accumulate very quickly, the patient can be aware that they have nothing to do there or not, that the others do not think that or not, that he would like to stop thinking about that or not, but that's not enough, they continue to stay there and accumulate, so we can try to fight against these ideas, but we won't succeed, even if we think very hard: "It's frowned upon to think that I have to stop thinking that".
The patient must be aware that these ideas have nothing to do here on the one hand and that on the other hand, the only way to fight against them is a neuroleptic (or at the limit seismotherapy if the neurons do not work). Realizing these two things in the natural history of disease takes time…
…for me, I have always felt these ideas as unpleasant and that I wish they weren't there, but until I was about 18 I hoped they could leave by pairing me up with a girl I like or working in simple jobs without pressure social as a waiter and leaving as a wanderer, financed by these odd jobs living in the forest, I think that's how some people make pathological moves where they hope that their psyche will improve following this move, to live in another place. Of course the fact that the doctor explains that by giving the treatment it will help him can quite persuade the person to take this treatment, the person will try and see that it improves the situation. Some people are afraid to take a psychotropic treatment, it's normal to have this kind of fear, to fear that their brain will change irreversibly because of the treatment, especially when you are worried about everything like in schizophrenia. But I think it should be explained that it is reversible and that when treatment is stopped, it comes back as before.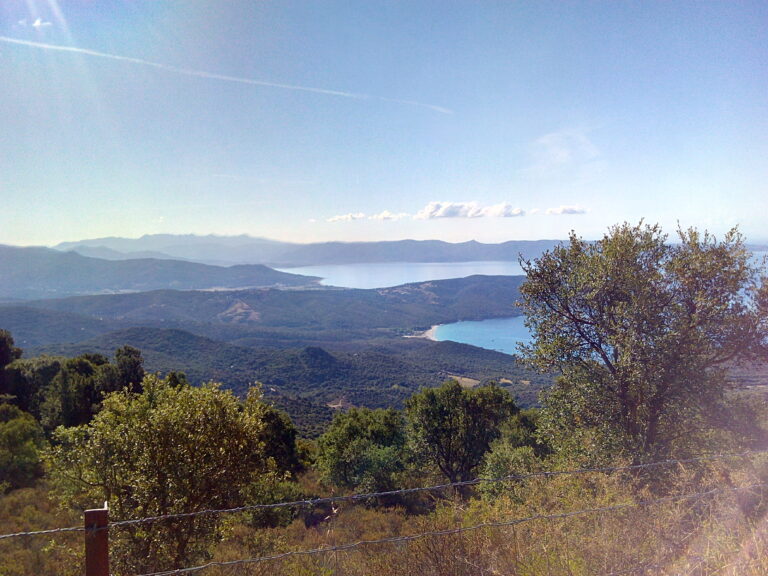 Indeed in this case, it is above all necessary to convince the patient that taking the treatment will help him to feel better, to help him to stop worrying excessively, that he will have more ideas clear to better make future decisions and not the opposite.
You also have to explain that it's a known disease that happens to other people even if the other people don't have the same thoughts, they are also worried and they think everything time very quickly etc… It will help to understand that giving the treatment will help him as it helps other people with the same problem.